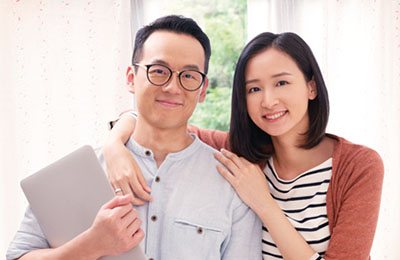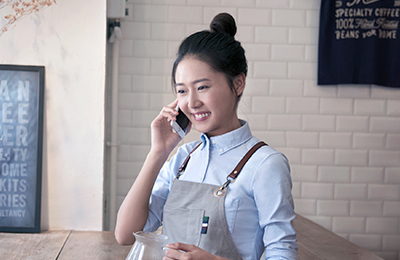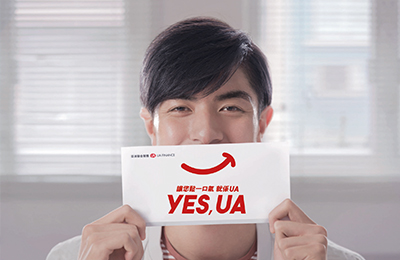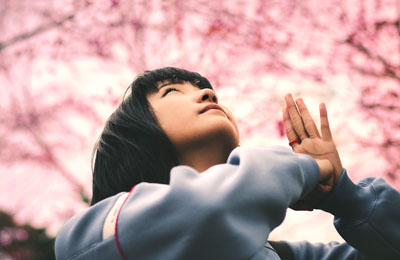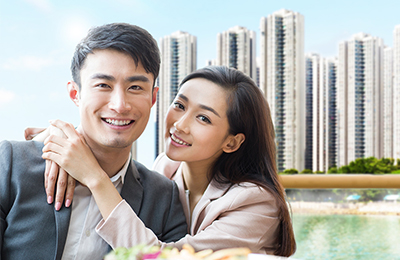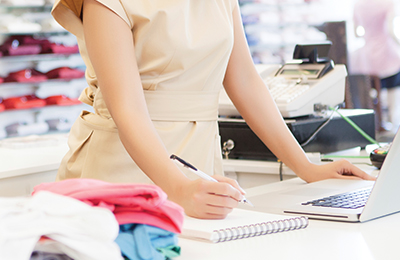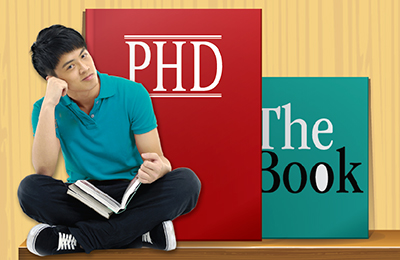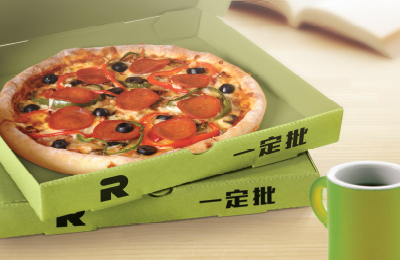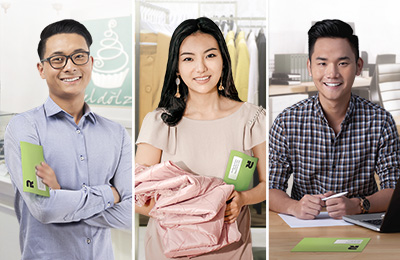 Key Facts Statement for Installment Loan:
The minimum and maximum repayment period is 3 months and 60 months respectively.
The maximum annual percentage rate is 48%.
A representative example of total cost for a loan below is for reference only:

Loan amount: HK$10,000
Monthly installment of HK$1,815 for 6 months
Interest rate: 2.5% per month
Annual percentage rate: 30%
Total repayment amount: HK$10,890
* "7 days a week" electronic transfer service is only available for loan disbursement account at designated bank. For designated bank, bank transfer is available on Monday to Friday (9:00 am to 7:30 pm), Saturday and Sunday (9:00 am to 5:30 pm), except public holidays. The actual date of transfer is subject to the transfer servicing hours of individual bank.